Exploring The Village
One small village. Four unique Areas.
Locals and longtime visitors break the town out into four areas: The North End, Downtown, Midtown & The South End (AKA Tolovana). Each area has unique aspects to explore.
Here's what you need to know about each area: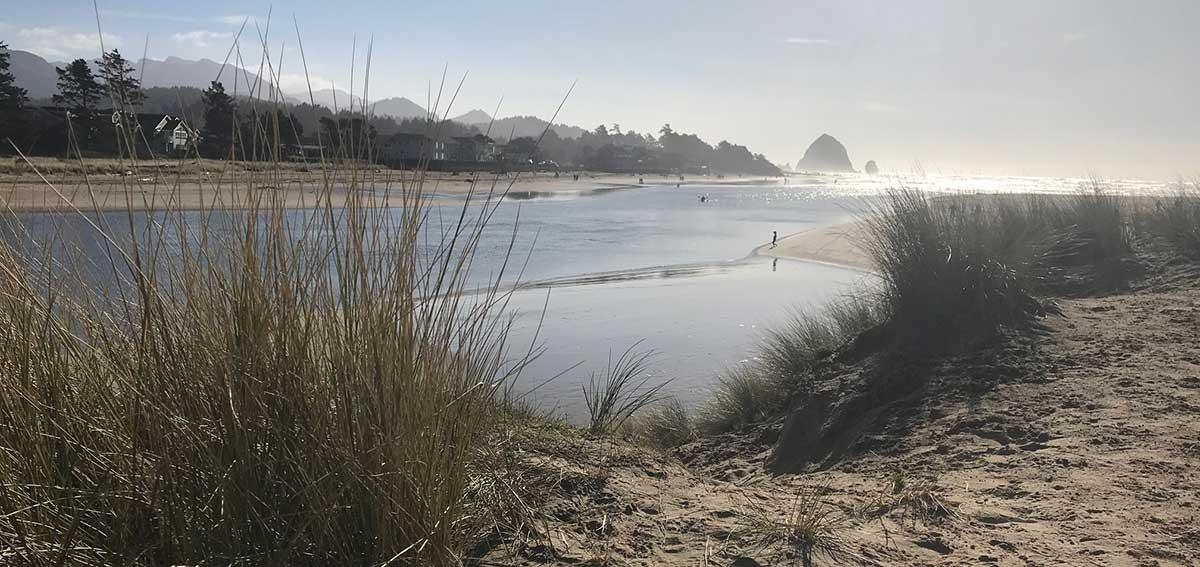 The North End
Where Ecola Creek meets the Pacific Ocean, there's nothing quite like that view of Haystack Rock off in the distance as you start the winding road down into Cannon Beach off of that first exit to town. On this end of town you'll find: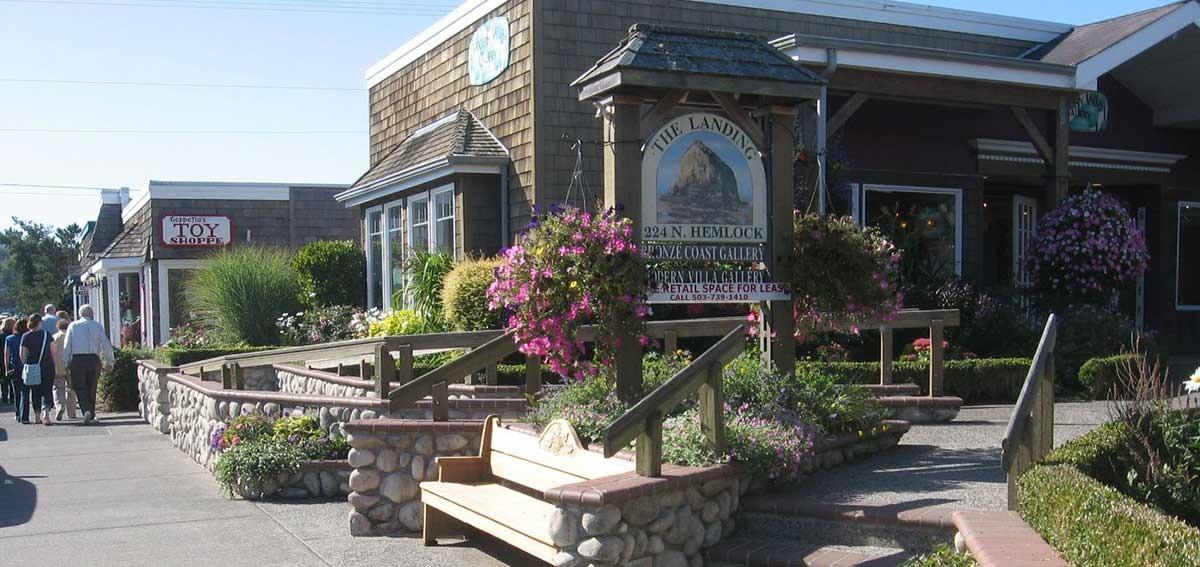 Downtown
The heart of the village. Each side of Hemlock street is lined with shops and galleries just waiting to be explored. A complete list of the downtown shops can be found here.
We want to showcase Spruce street, running just to the east of Hemlock. It's tucked back from the bustle of the main street and it's where you'll find the following Cannon Beach essentials: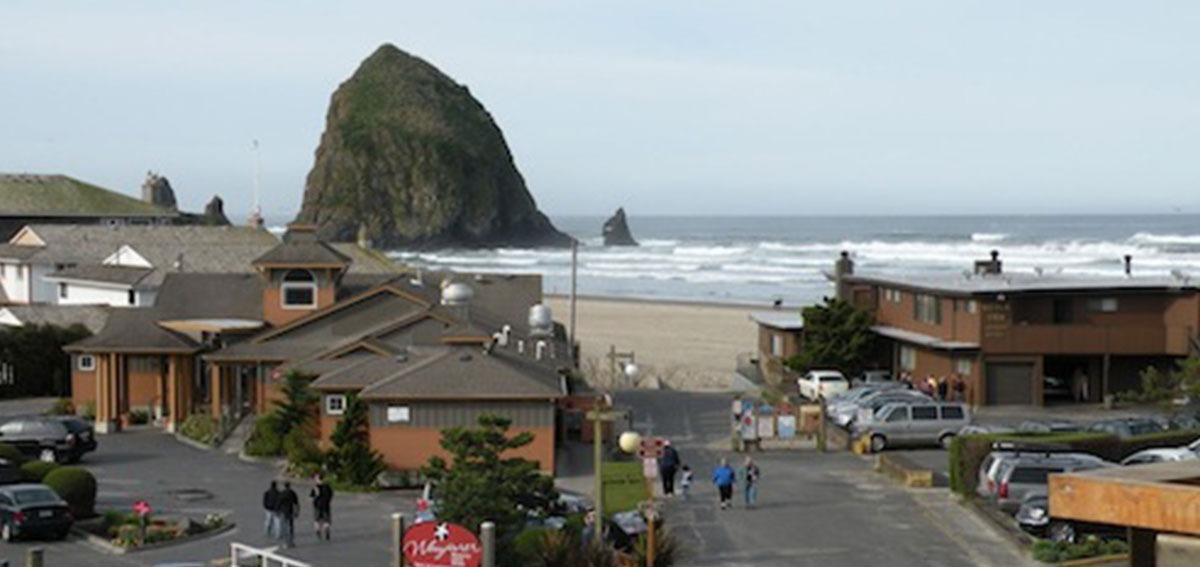 Midtown
Located approximately 10 blocks from downtown you'll find midtown - home to favorites like:
Midtown also houses these distinctive local businesses: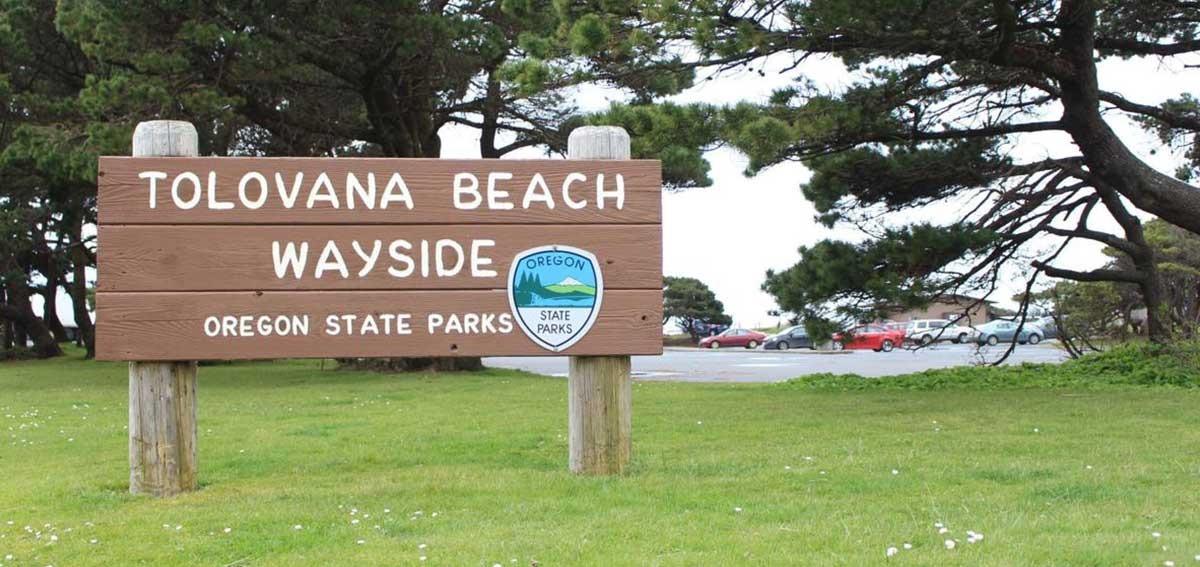 Don't take our word for it. Come see for yourself!